Blizzfull Point of Sale launches!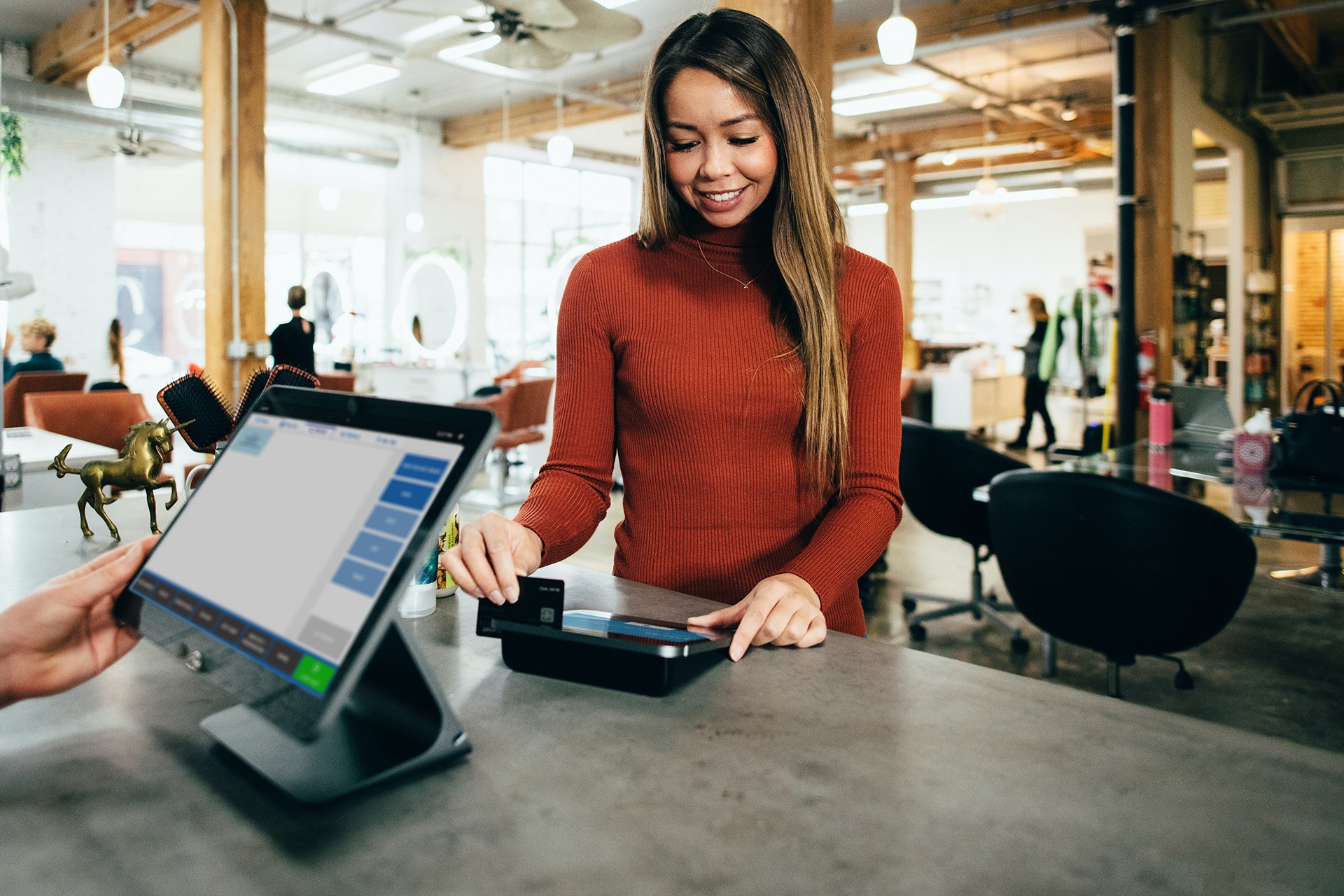 Not every POS is created equal. Get all of the cutting edge functionality of Toast or Clover, with the affordability of less comprehensive systems. Blizzfull is expanding our technology to the Point of Sale space! All of our cutting edge ease of use, intuitive layout and customizable functionality is available as a point of sale solution. In-restaurant ordering, straight through the mobile QR menu to your point of sale. Handheld server devices, whatever you need we have it in an easy to use and affordable system, built with the functionality you are accustomed to from Blizzfull.
FULLY INTEGRATED BLIZZFULL MARKETING SUITE
Keep all your own user data and utilize your existing loyalty programs and coupons to create state of the art automated marketing campaigns by text or email! Convert all new customers from third party online ordering sites like GrubHub, Uber Eats, etc into your own dine in, takeout and delivery customers, synergize your promotional campaigns across all available channels at the click of a Blizzfull Button. Depending on your existing hardware the Blizzfull system could be entirely free. Kitchen display system, a digital order viewing screen for kitchen that replaces paper tickets and kitchen printers to minimize paper waste, streamline kitchen communication, and reduce human error.
Features list: Multiple languages ~ Order Aggregation ~ Use existing hardware ~ Variable Menu Pricing ~ 360 Kitchen Display ~ Best in class support ~ Cloud Dashboard Reporting ~ Google Map Integration ~ Fully integrated automated marketing solution Text/Email campaigns
Blizzfull POS is completely integrated with our online platform, working seamlessly to save you time and money. Blizzfull will also aggregate all of your online order channels, can be completely customized to fit your existing workflow, can accommodate touchless ordering, at table server payments, kitchen display, gift cards, etc. Whatever you need Blizzfull delivers!
Contact us directly or call us at 1-800-245-9429 to find out more.