Blizzfull's Major Shift Towards AI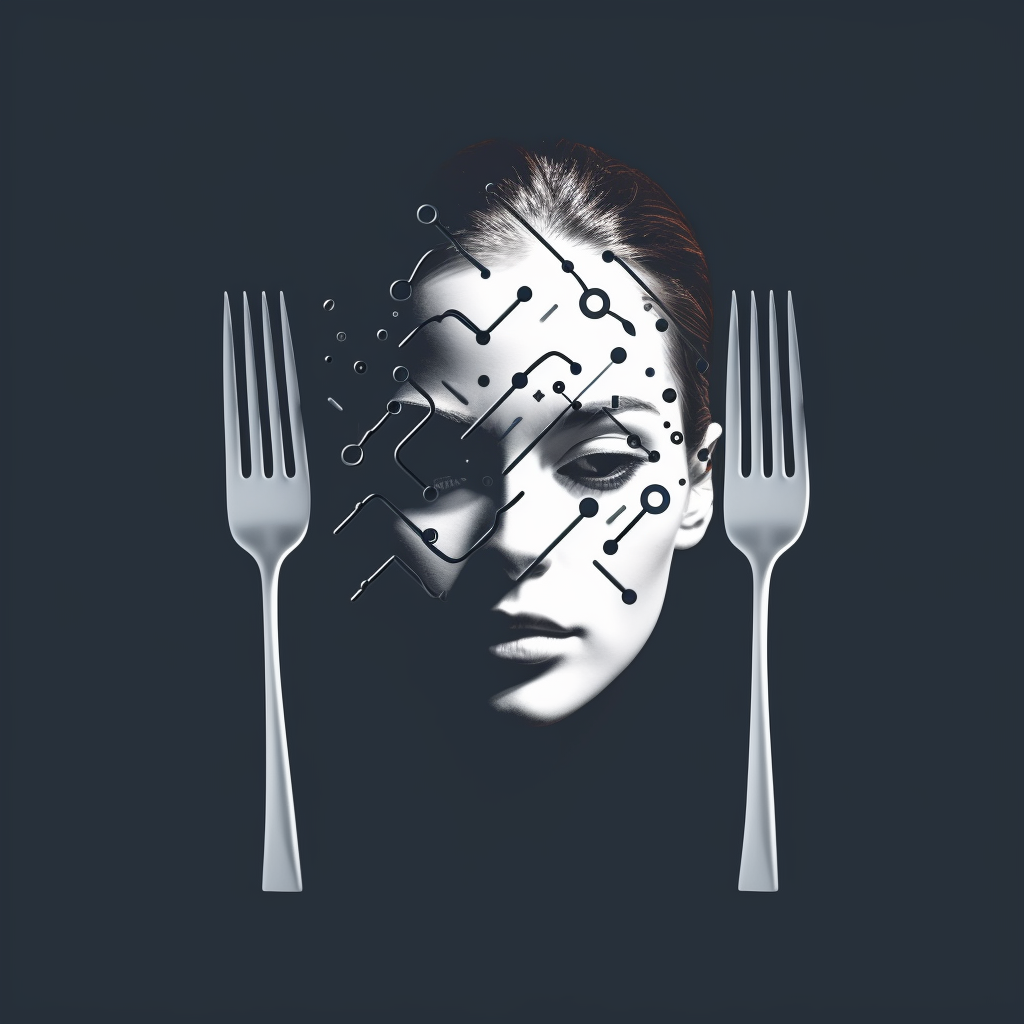 Blizzfull, the restaurant management platform, has announced a major shift in its approach to technology. The company will be leveraging AI in every aspect of its platform, from automating menu item descriptions to suggesting marketing promotions. With this new focus on AI, Blizzfull aims to take restaurant automation to the next level, making it easier than ever for restaurant owners to manage their businesses.
Blizzfull has always prioritized automation, with a focus on streamlining the busy work schedules of restaurant owners. With the addition of AI, Blizzfull's platform can now autofill menu item descriptions, relate menu items to upsells and vice versa, suggest marketing promotions based on customer behavior, and generate beautiful websites and menu browsers with just one click of a button.
Blizzfull's AI can also integrate with its marketing platform, which helps restaurant owners boost their sales with automated customer segmentation for email and text marketing. By analyzing customer behavior and order history, the AI-powered marketing platform can make personalized recommendations for promotions that are likely to be effective. This can help restaurants drive more sales and keep customers coming back for more.
Furthermore, Blizzfull's AI can generate beautiful kiosk menus that can be used for dine-in orders, and automate the process for those who prefer to order by telephone, freeing up staff to focus on other tasks.
Perhaps most impressively, Blizzfull's AI can even help restaurants eliminate physical menus altogether. With its QR code-based menu browser, customers can access a restaurant's menu on their mobile devices, which updates in real-time. This not only eliminates the need for physical menus but also reduces the risk of spreading germs through contact with shared surfaces.
In conclusion, Blizzfull's shift towards leveraging AI in every aspect of its platform is an exciting development for the restaurant industry. By automating more tasks and providing restaurant owners with beautiful web presences and menu browsers, Blizzfull is making it easier than ever for restaurants to succeed in a competitive market. With these new tools at their disposal, restaurant owners can focus on creating delicious food and providing excellent customer service.