RESTAURANTS AND ADA ACCESSIBILITY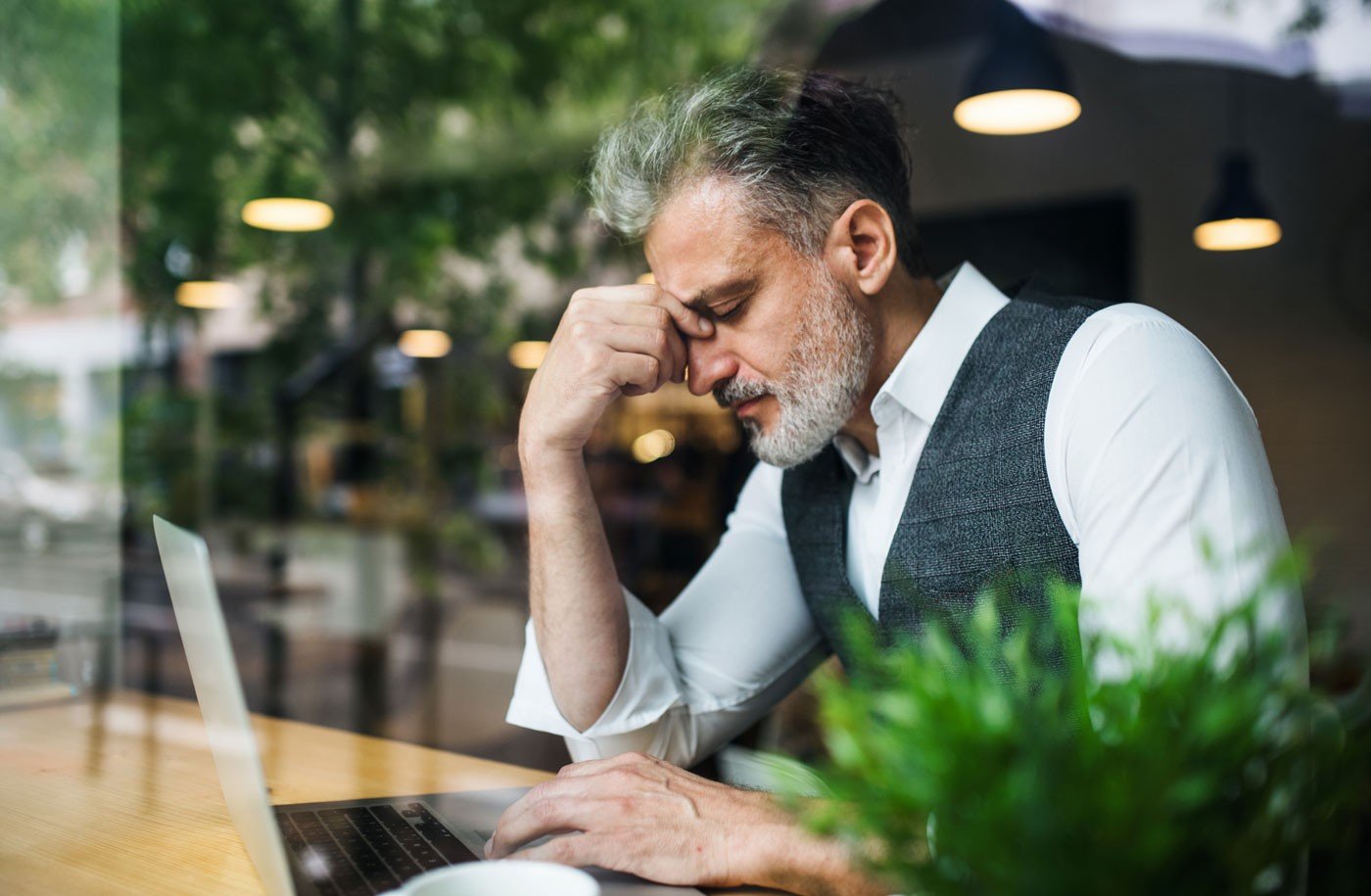 At Blizzfull, we aim to be an advocate for restaurants. Not only are we trying to solve the issue of high commission rates from third-party hubs (Grubhub, UberEats, Postmates) that eat into restaurants' razor-thin margins, but we are also trying to protect our partners from the onslaught of increasing litigation stemming from their online presence's ADA compliance.
When the ADA (American Disabled Act) was established in 1990, the internet was in its infancy. Most people didn't see how prevalent the internet would become in our lives and thus the guidelines for internet accessibility were never fully established. Now, the online presence of restaurants is seen as an extension of their brick-and-mortar stores and thus under the same accessibility scrutiny.
Recently, a blind customer sued Domino's for not being able to use his screen reader with their website and mobile app. The 9th Circuit Court of Appeals sided with the customer in the belief that businesses with physical locations MUST make their websites and other web services accessible to those with disabilities. The Supreme Court refused to review the decision and now Domino's will have to continue to fight the decision in court. The Supreme Court's decision leaves all restaurants and other public-facing businesses open to potential lawsuits. There is no telling when the Department of Justice will establish hard guidelines for online ADA compliance and until then, businesses are vulnerable to litigation.
There were 2,258 lawsuits in 2018 involving website accessibility (almost a 200% increase from 2017). The number should only go up exponentially as the legal waters are murky in terms of defining compliance.
More alarming is that there doesn't need to be an advanced warning of violations before they can be sued, nor is there a grace period to fix violations. In California, the minimum fee for each violation is $4,000 (plus lawyer fees)!
These are the general guidelines (not law) for WCAG 2.0 compliance (which are minimum standards):
Perceivable
Information and user interface components must be presentable to users in ways they can perceive.
Operable
User interface components and navigation must be operable
Understandable
Information and the operation of the user interface must be understandable.
Robust
Content must be robust enough that it can be interpreted by a wide variety of user agents, including assistive technologies.
"Nearly one in three Americans is said to have a disability...and 490 billion dollars in disposable income for working-age people with disabilities."
ADA compliance isn't just a legal issue; it's a part of customer service. You're losing a huge portion by not making your business usable to those with disabilities. Why not cater your business to those with disabilities and earn more?
Did you know that small businesses can get a one time 50% tax credit for up to $10,250 and all businesses can deduct up to $15,000 to fix compliance issues?
Here is some advice we give our partners:
Check your web development standards
Create a web accessibility standards statement
Beware of old third-party tech that may not be compliant; you may be liable for their shortcomings; check out your own online ordering system
Be aware that an accessibility widget is not enough!
Use text-based menus, not PDFs
Action needs to be taken proactively rather than reactively when it comes to accessibility issues. Why pay so much more in settlements or lengthy decisions involving legal defense when you can make affordable changes to accommodate a huge base of your customers and proactively defend against lawsuits?
ADA compliance isn't just a one-time fix, it requires constant monitoring and keeping current with standards. We can provide consultation and mend any problems you might face regarding web accessibility issues. The online ordering systems and websites we create are made with those ever-changing standards in mind. We're on your side!