Frivolous ADA Lawsuits are on the rise. Protect Yourself with ADA Lawsuit Insurance.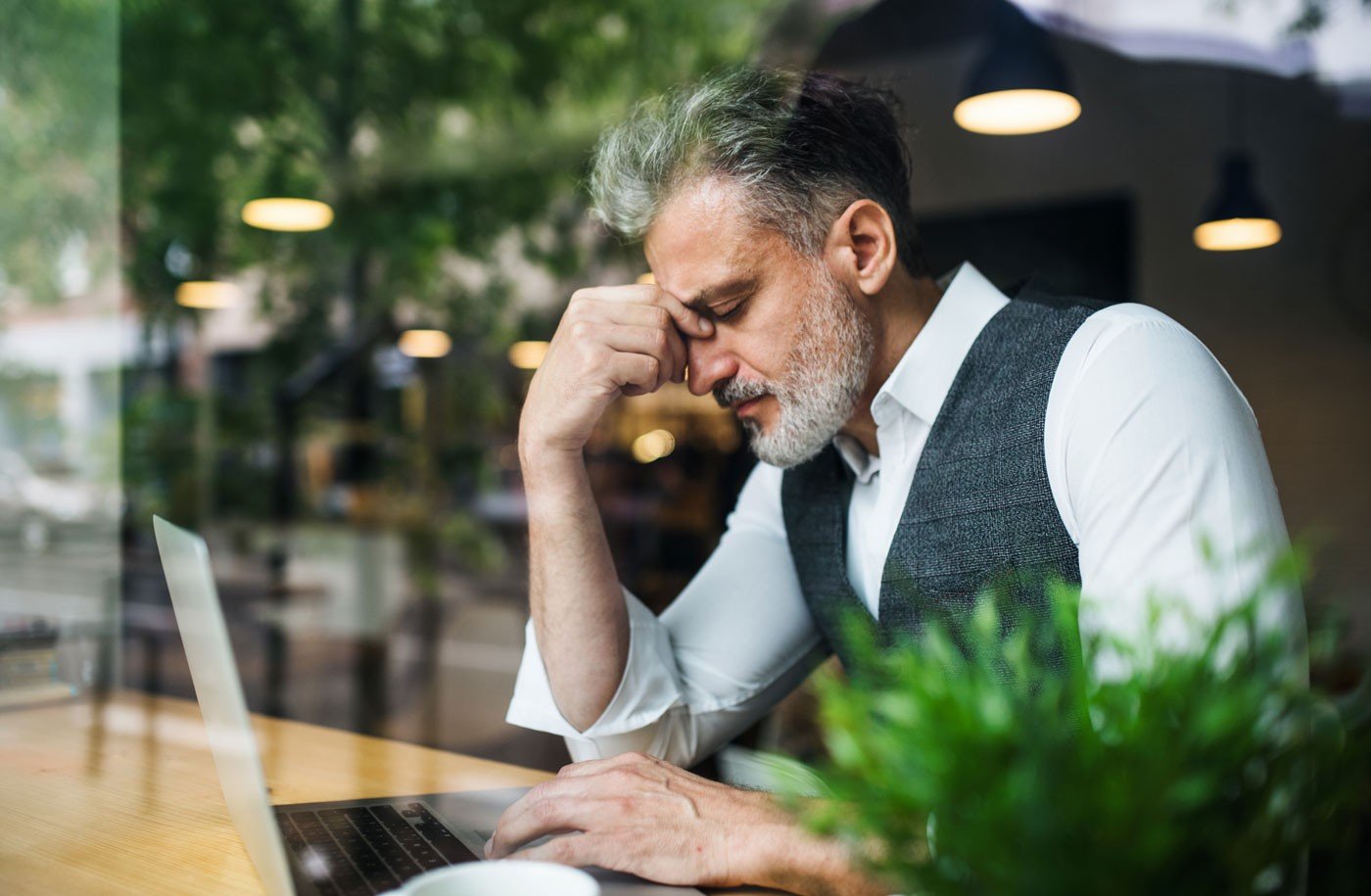 Blizzfull Website (ADA): You are in danger of ADA compliance lawsuits! Get a gorgeous Blizzfull ADA compliant website AND specific insurance to cover lawsuits!
Ensure You are covered against predatory ADA compliance lawsuits.
Blizzfull websites are all built to the maximum available standard for compliance, however that alone is not sufficient to ensure that you are bulletproof from these predatory lawsuits. There is no legally accepted certification or registration. So we have found a partner that specializes in insurance coverage and policies for restaurants. This includes the availability of a specific insurance rider for cyber coverage that directly covers you in the case of ADA compliance for your websites or apps.
Coveragesync specializes in all insurance needs and services for restaurants. You can check with your existing agent to see if they can add this specific ADA website coverage to your existing policy, or click on the link above to get a free consultation and review of your exposure from Coveragesync.
The full story on this issue, what has been decided and what to watch out for:
Title III of the Americans with Disabilities Act (ADA) prohibits places of public accommodation from discriminating against individuals with disabilities. By now, most restaurants have become familiar with Title III compliance when it comes to modifying facilities and procedures – enabling disabled patrons to have equal access to goods and services. Restaurants, however, may not have considered whether their websites are equally accessible under ADA Title III.
Websites have no physical location, raising a common question: how can a website be considered a "place" of public accommodation and therefore subject to ADA Title III accessibility requirements? Recently, federal courts within the First, Second and Seventh Circuits have held that websites are "places" under ADA Title III and therefore should be accessible to disabled patrons. Therefore, websites within those jurisdictions must be ADA compliant even without a traditional brick and mortar establishment.
Restaurants seeking to become ADA compliant may be understandably confused about their obligations. Currently, the Department of Justice (which is responsible for issuing ADA standards) has not adopted standards for website and app accessibility. In the interim, restaurants should consider assessing websites and apps against the Web Content Accessibility Guidelines (WCAG) AA standards. The WCAG standards are widely accepted as providing for equal access and have been adopted by multiple countries, companies and U.S. state and local governments. The WCAG 2.0 standards are frequently cited in ADA Title III complaints. In June 2018, however, the new WCAG 2.1 standards were released. There are three "levels" of compliance with the WCAG standards: A, AA and AAA, with AAA being the highest form of accessibility. The AA level is generally considered the appropriate level for most organizations and addresses the major barriers encountered by individuals with disabilities who use Internet sites. While there is no federal law requirement adopting the WCAG standards, they are frequently used by plaintiffs' expert witnesses to argue Title III noncompliance and have even been court-ordered as a form of relief. Blizzfull ensures that all of our websites are built specifically with this in mind and to these specifications.
Other federal district and appeals courts within the Third, Sixth, Ninth and Eleventh Circuits have held that websites are not automatically places of public accommodation, but that Title III applies if the websites are sufficiently connected to physical locations. Many restaurants have increased reliance on online and mobile ordering, including the launch of proprietary mobile apps to facilitate quick and efficient ordering for repeat customers.
A recent case from the Ninth Circuit Court of Appeals provides an excellent example of how courts may analyze the nexus between a mobile application (app) and a physical restaurant location. Robles v. Domino's Pizza, LLC made headlines in October 2019 when the Supreme Court denied Domino's Pizza's petition for review of a Ninth Circuit decision permitting a blind plaintiff's claim to proceed under the ADA. The plaintiff alleged that Domino's violated Title III because the chain's website and app do not support JAWS screen-reading software. The Ninth Circuit found that the website and app facilitate access to the restaurant's goods and services at places of public accommodation, requiring accessibility. Because the Supreme Court denied review, the decision stands, and the case against Domino's can proceed.
Make sure you are bulletproof not just with the best and most compliant technology from Blizzfull, but that you can rest easy knowing that you have coverage in place no matter what. Coveragesync