We Get Results
41% order increase over three months Chinese Restaurant, Los Angeles, CA
We make it easy for new customers to find you online
Enhanced Local Visibility
We know how to get your restaurant listed locally. Potential customers can find your restaurant with ease.
Fine-Tuned SEO
Showing up well in search engines will help us get you more online orders for your restaurant.
Geographical Targeting
Hungry customers will be able to find your restaurant and order online from anywhere.
We focus on the most popular search engines to
bring in new customers
Search Engine Usage

Connect with Local Companies
Hospitals, corporations and other offices can place large group orders for lunches, catering and events.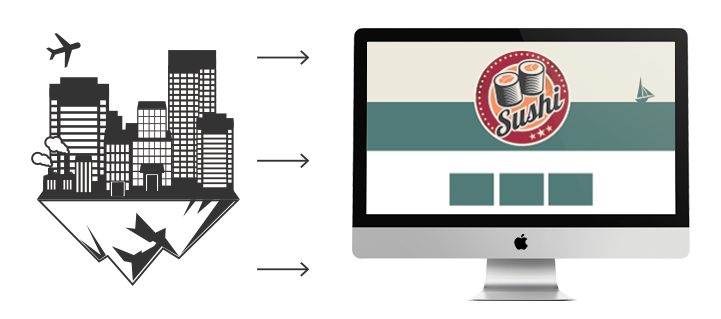 Loyal Repeat Customers
We convert first-time users into loyal, repeat customers with a wonderful experience.

Social Media Connection
Customers can securely place an order in less than a minute through social media logins.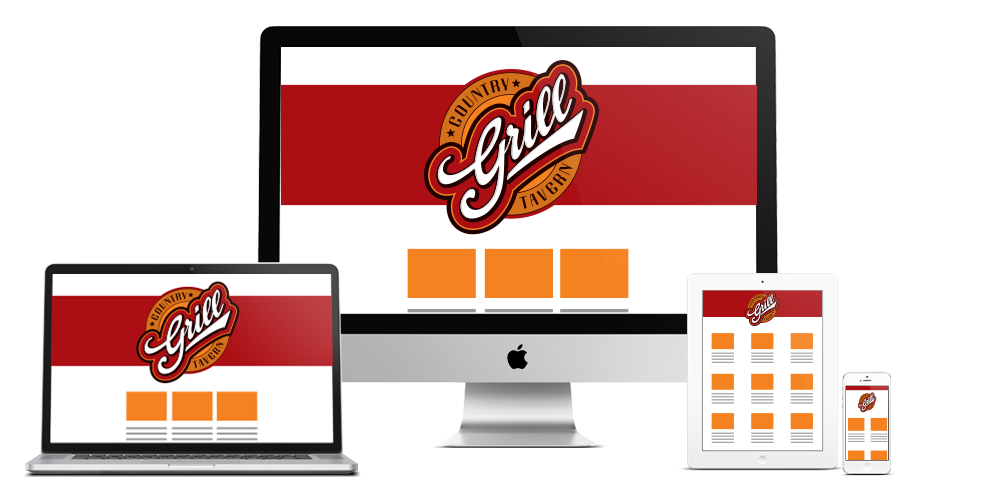 Mobile-Optimized Menus
Our menus are mobile-optimized so people can order anywhere, any time.
Order-Increasing Features
Securely save your payment & address info
Customizable orders
Save your order history
Sleek, readable menus
Enticing, usable coupons
Family, business & Facebook ordering
Your Brand Matters
We help customers remember your restaurant when they are hungry by using the look and feel of your brand.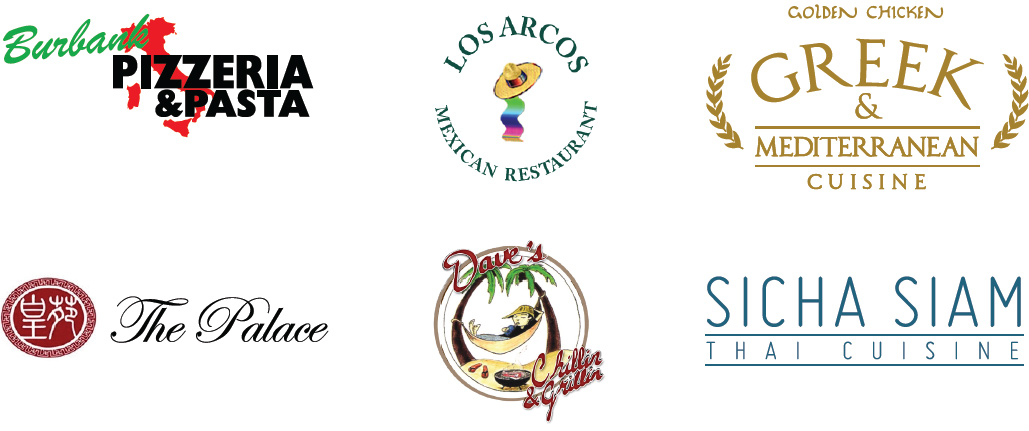 The following are some of our actual online ordering websites.
Manage Your Restaurant from Anywhere
Manage your online storefront from anywhere using our world-class software.
View new, open, closed and cancelled orders
Set the look and feel for your web and mobile menus
Set your restaurant's basic information
Build and edit your restaurant's menu
Manage employee logins and permissions
Manage all of your restaurant's delivery settings
Set your restaurant's delivery and take out hours
Manage your restaurant's locations
Online is just the beginning
Blizzfull provides you with consultation services, as well as onsite materials that let your customers know how easy it is to order online.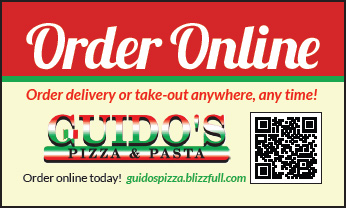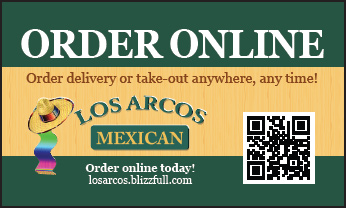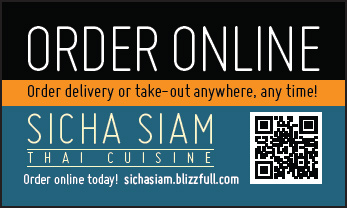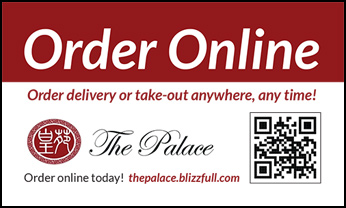 How You Receive Orders
We provide many ways for you to get your orders.
1. Receive orders through our iOS app with an optional thermal receipt printer.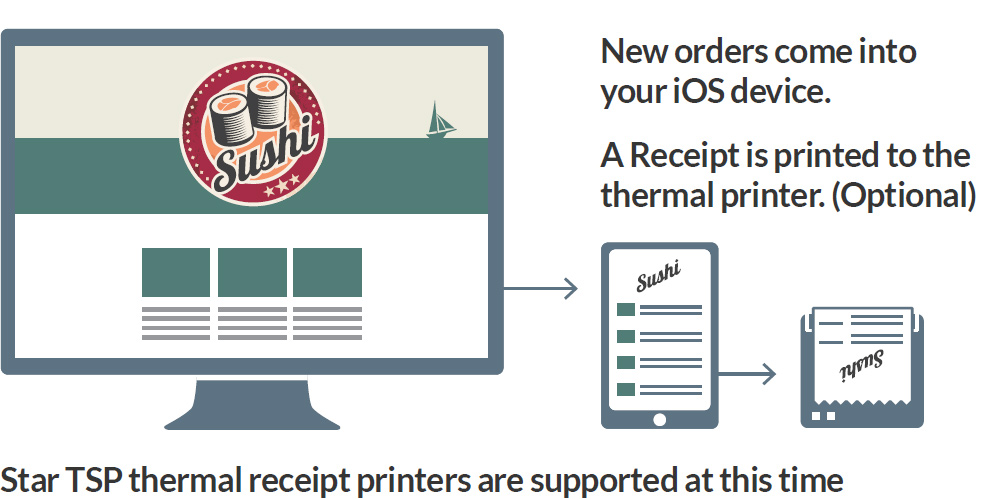 2. Receive orders via
E-mail with phone confirmation.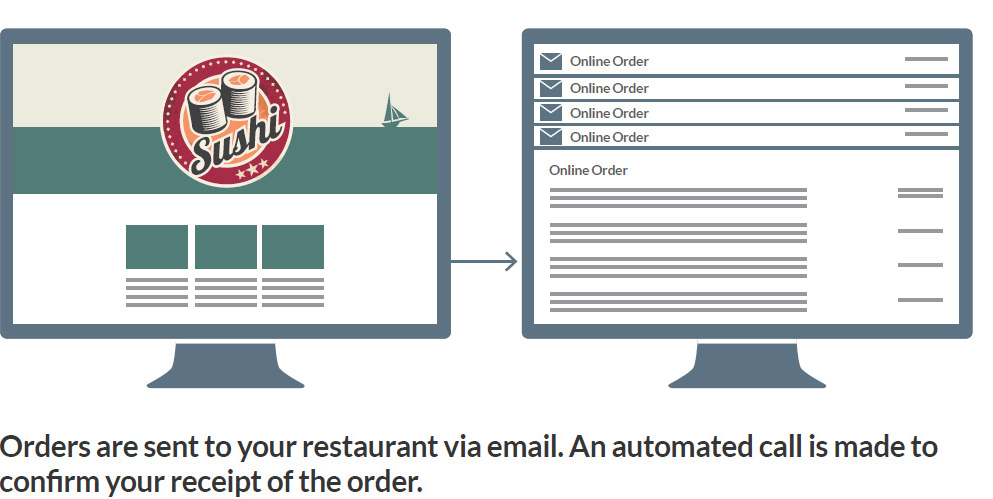 3. Receive orders via Fax with phone confirmation.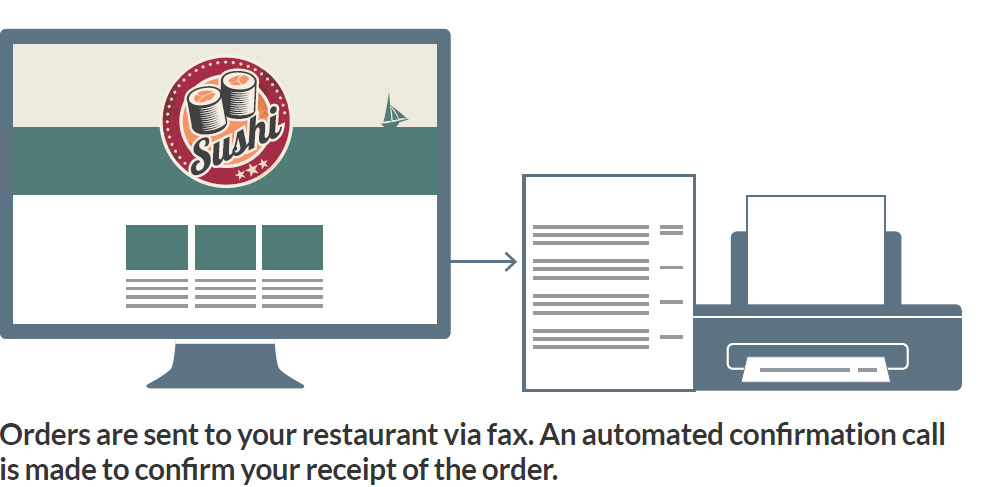 How You Get Paid
Blizzfull accepts payment on your behalf.
All orders placed will be processed by Blizzfull and a payment will be made to you bi-weekly.
Room for Growth
Upcoming apps and features
In-Restaurant Tablet-Based Ordering
Our sleek and stylish tablet app allows customers to browse and order from your virtual menu in the restaurant.
Driver Tracking
Delivery restaurants can enable driver tracking so your customers can see where the driver is, in real-time.
Xbox Ordering
Gamers LOVE food. Imagine if they could order directly from your restaurant on their xbox.
Future Proof
New features and technology are released frequently, at no cost or hassle.
Reliable Service
We provide tech support to you and your customers.
You'll talk to a real person, we promise.